We deal in Snack Pellets, Rice Fryums, Cereal Pellets, Wheat Pellets and other unique flavoured snacks.
Why Us?
We provide one price for all and any of our products.
Offer industry leading prices.
Customize our products according to your requirements.
Guarantee our control over major factors affecting the quality of our product.
Examine our product at various quality control levels.
Ensure no breakage with best packaging.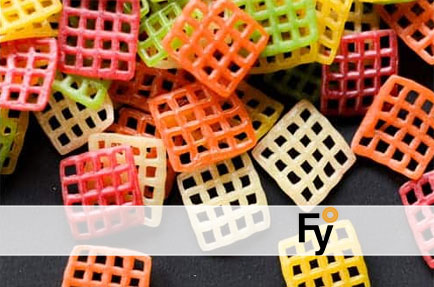 About Fryums India
Fryums India is a division of Shail Agro Food Industries, created with an objective to offer a wide range of snacks to fryers/packagers, suppliers and exporters. We commenced our business in the year 2015; mainly dealing in Fryums, Wheat Pellets, Cereal Pellets and other Flavored Snacks with guaranteed best quality.

Our production wing sprawls over an area of 15,000 sq. feet with 35-40 workers working on a day-night shift basis. We have all the latest technology in-house to process our products, like Dual Processing Snack Pellet Unit, Single Barrel Snack Pellet Processor, Multiple Auto Dryer Unit and other reliable heavy duty snack processors.